Transporting hazardous materials is complicated. Reviewing regulatory standards is essential whether an organization is moving into HazMat transport for the first time or has provided material transport services for years. It enables you to ensure you're engaging in the best practices to keep your customers, team, and products safe. Working with a HazMat consultant is the best way to establish SOP for shipping by ground, air, water, or all three. It also provides your team with accurate information about risks and safety precautions. Here are some of the most important questions to ask your HazMat consultant during training.
Who should attend the training?
It's a good idea for everyone in your organization to attend HazMat training, whether they work directly with the materials or not. The US Department of Transportation defines a HazMat employee as someone whose work involves transporting hazardous materials. Involvement can mean:
Load, unload, or handling of hazardous materials
Prepares hazardous materials for transport
Operates a vehicle used to transport hazardous material
Often, more team members are considered HazMat employees than employers realize. By scheduling multiple training sessions with a HazMat consultant, you can ensure your entire organization understands the safe handling of hazardous materials.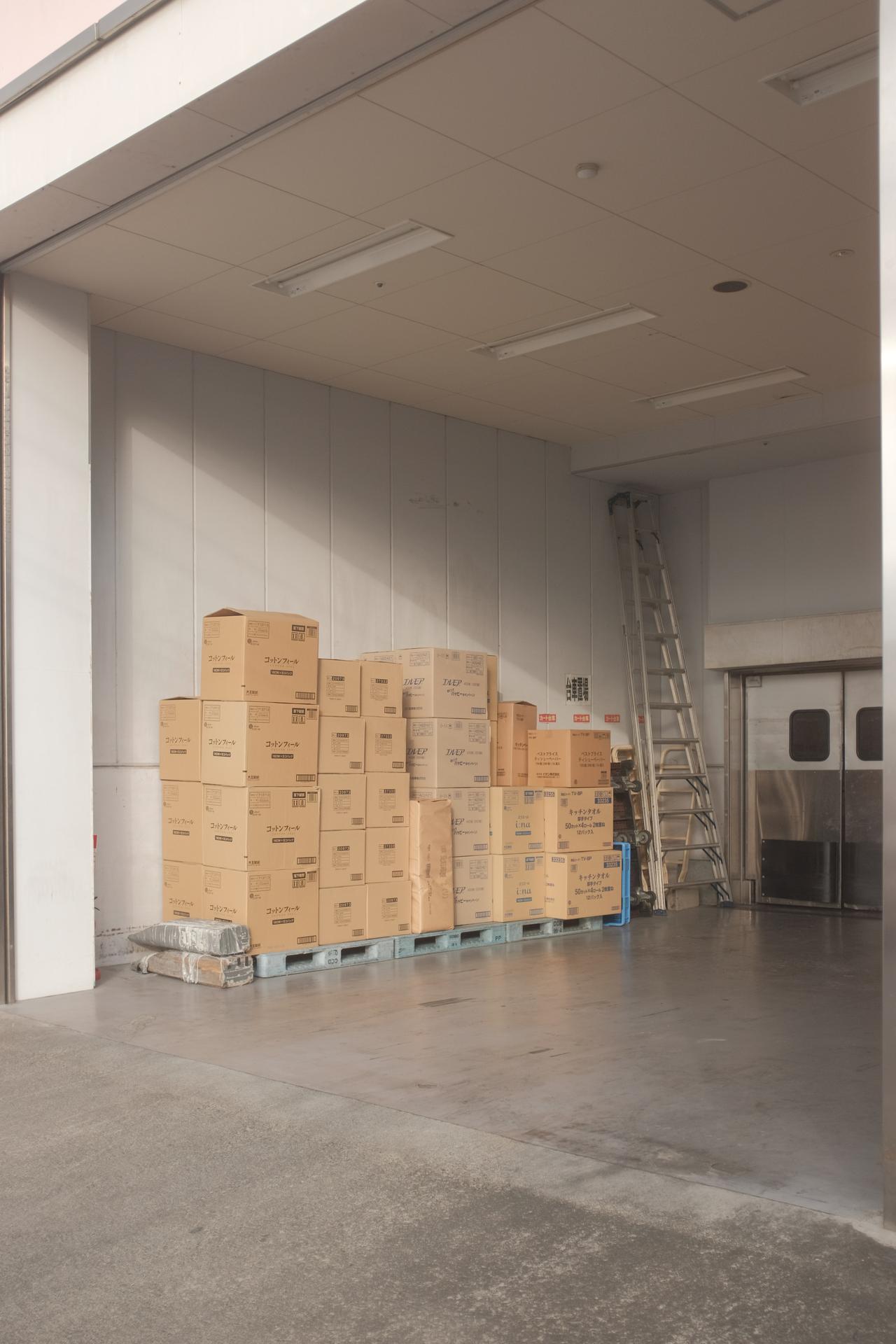 Does this training include a certification?
It's the responsibility of employers to ensure adequate training for their staff, not a HazMat consultant. They provide comprehensive training, but neither the Department of Transportation nor the Pipeline and Hazardous Material Safety Administration certifies any hazardous material training.
How often should we schedule training with a HazMat consultant?
Employers must provide new employees with hazardous material training within 90 days of their start date. Established employees must receive training every three years to ensure they are current on the most recent regulations and safety procedures.
It's a good idea to schedule training more often than required. Regular comprehensive training is one of the best ways to prevent on-the-job accidents and errors. Hold employees to the highest safety standards while offering clear, accurate training for standard operating HazMat procedures.
What of our materials are considered hazardous?
A HazMat consultant offers more than training for shipping and logistic organizations. They can walk through your facility, identify all the materials considered hazardous by regulatory agencies, and help you enact procedures for their safe handling.
Investing in a HazMat consultant protects an organization from fines and penalties because they're unaware of the full range of hazardous products and materials they use.
How should we store our hazardous materials?
Beyond the safe transportation of hazardous materials, a HazMat consultant can help you review your storage systems and processes. Enacting safe operating procedures is as important as the standards you meet for transportation.
A facility walk-through with a HazMat consultant provides expert insight from an experienced industry professional that ensures safe storage and improves logistics for shipping procedures.
Even if you're confident that you're meeting regulations with your HazMat storage, there are still benefits to working with a consultant. They can improve your existing systems for greater efficiency and safety.
Fill out the CARGOpak Corp needs assessment form to start working with a HazMat consultant for your organization.
We work with clients to ensure they have the information they need to ship hazardous materials within regulations. Our customized training takes place on-site or via live webinars, during which your team gets clear, concise training so they know their responsibilities to meet the regulatory requirements for shipping by air, ocean, and ground transport. You can't take risks with regulation violations or your team's safety when transporting hazardous materials.
CARGOpak Corp brings years of industry experience to clients to become the nation's trusted HAZMAT consultants.